Services
GARBAGE
Household garbage pickup is every Monday with a 3 bag limit. If Monday is a holiday garbage will be picked up the following day. Bagged garbage must be in box with a lid. Garbage box shall be placed in front of property, garbage will not be picked up in alleys or back lanes.
Cowley Clean Up is held for 2 weeks in early May.
RECYCLING DEPOT
Located behind shop at 518  3rd  Avenue. Recyclables are: cardboard, clean tin cans, paper and plastic.
WATER
All businesses and residents are on water meters. Watering restrictions in effect during the summer months:
Residents West of 5th Street (Back Country Butchering) water on EVEN days
Residents East of 5th Street (Co-op Hardware) water on ODD days.
DOG LICENSES
$20 per year
REMEMBER dogs are not to run free within the village.
EVERYONE must keep their dog on a leash when out for a walk.
RESPECT other peoples' properties. Watch where your dog does its business and pick it up.
COWLEY COMMUNITY HALL
The hall is the perfect place to hold your function: weddings, meetings, fundraisers, memorials, etc. Please phone 403-628-3808 for bookings or inquiries.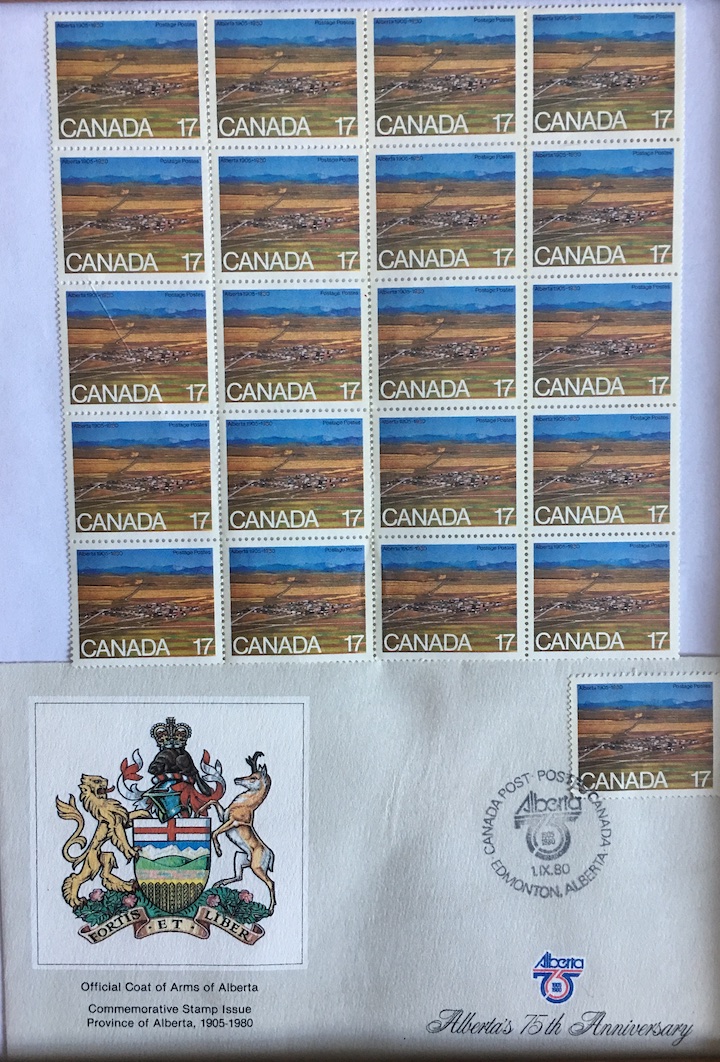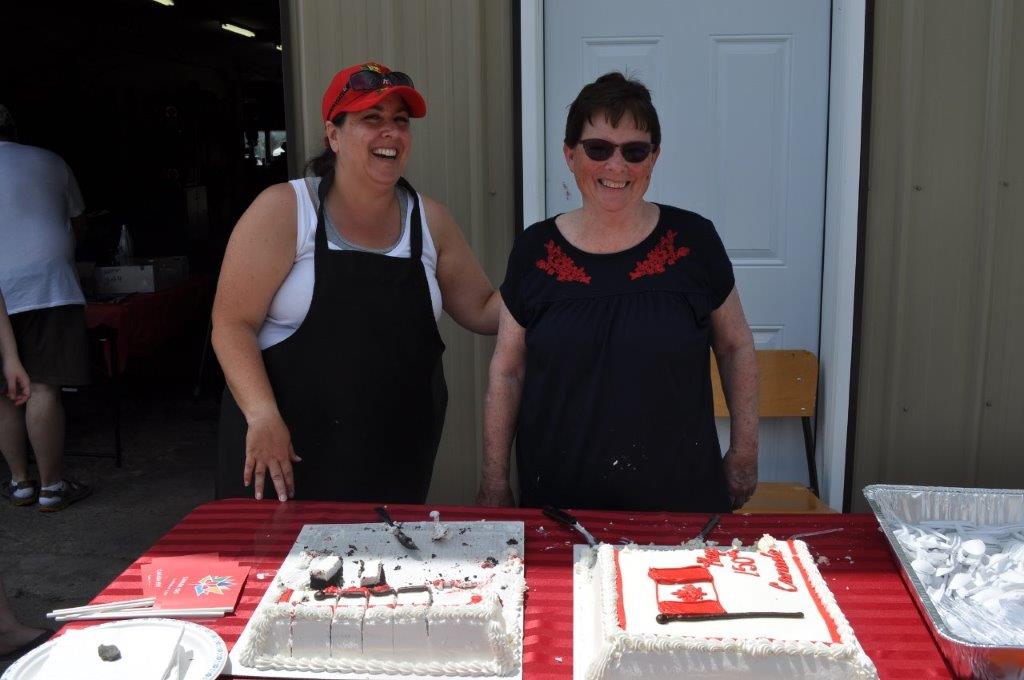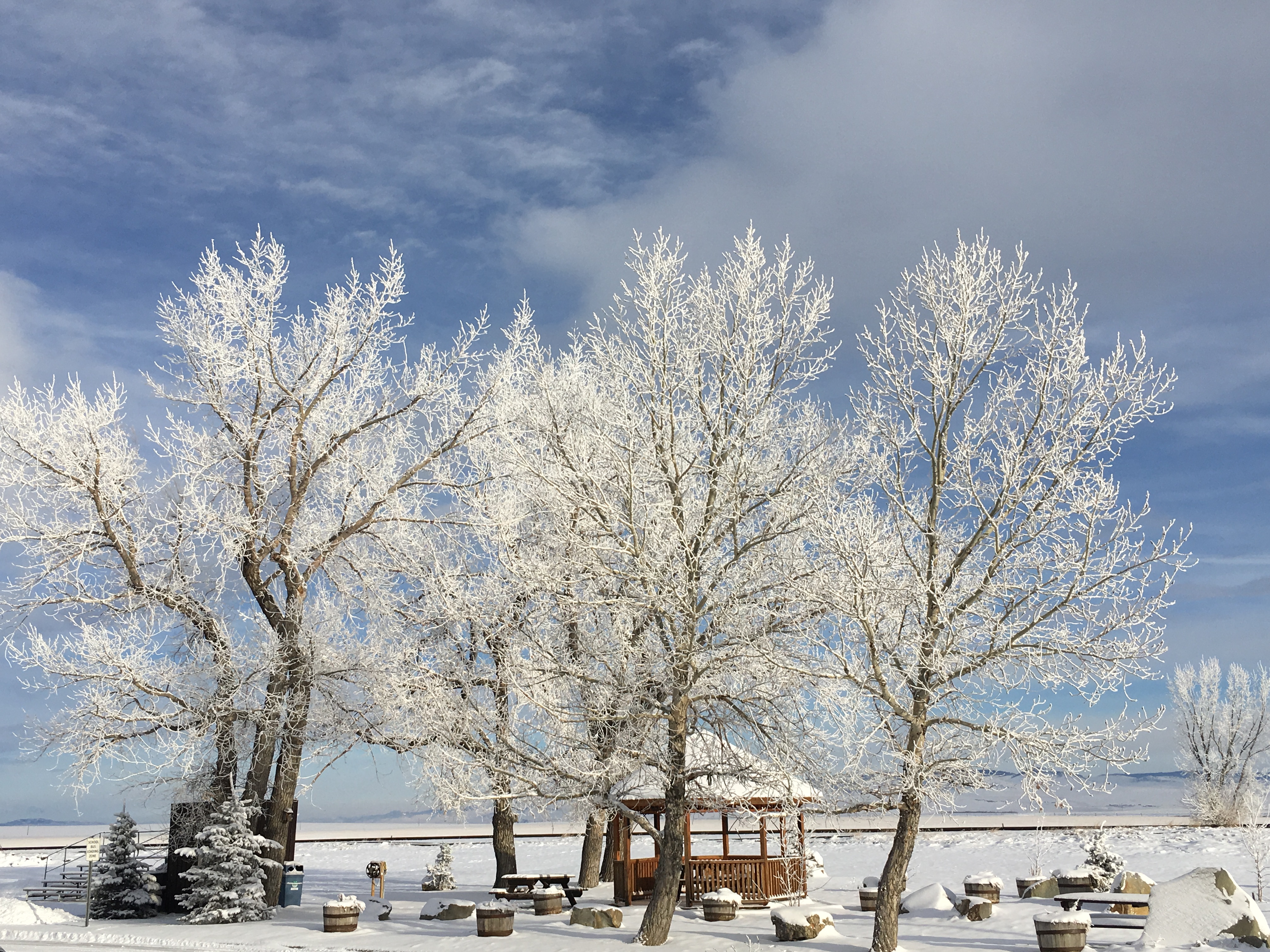 COUNCIL
Mayor Barbara Burnett
Deputy Mayor Dave Slingerland
Councillor Paula Watson