Services
GARBAGE
Household garbage pickup is every Monday with a 3 bag limit. If Monday is a holiday garbage will be picked up the following day. Bagged garbage must be in box with a lid. Garbage box shall be placed in front of property, garbage will not be picked up in alleys or back lanes.
Cowley Clean Up is held for 2 weeks in early May.
RECYCLING DEPOT
Located behind shop at 518 Railway Ave. Recyclables are: cardboard, clean tin cans, and electronics.
NEW TO YOU DEPOT
Located next to recycling depot. Good, reusable items can be dropped off and an item you may want can be taken.
CLOTHING BIN
Diabetes Canada has set up a bin for clothing donations. It's across from the recycle area near the gas tank.
WATER
All businesses and residents are on water meters. Watering restrictions in effect during the summer months:
Residents West of Osler St (Back Country Butchering) water on EVEN days
Residents East of Osler St (Co-op Hardware) water on ODD days.
DOG LICENSES
$20 per year
REMEMBER dogs are not to run free within the village.
EVERYONE must keep their dog on a leash when out for a walk.
RESPECT other peoples' properties. Watch where your dog does its business and pick it up.
COWLEY COMMUNITY HALL
The hall is the perfect place to hold your function: weddings, meetings, fundraisers, memorials, etc. Please phone 403-628-3808 for bookings or inquiries.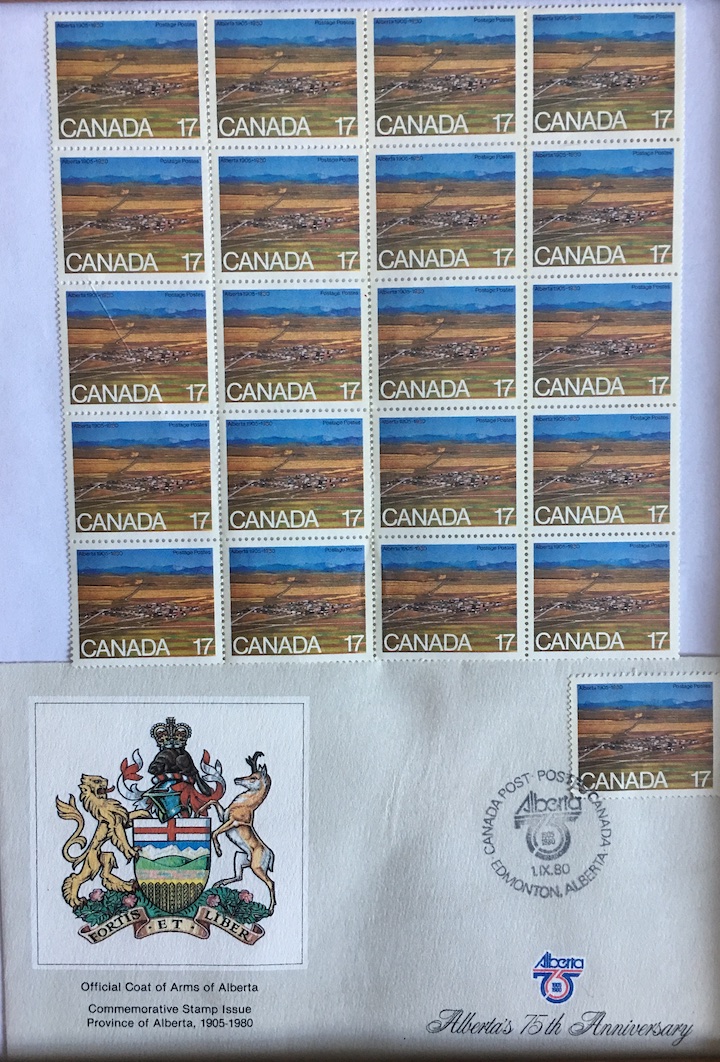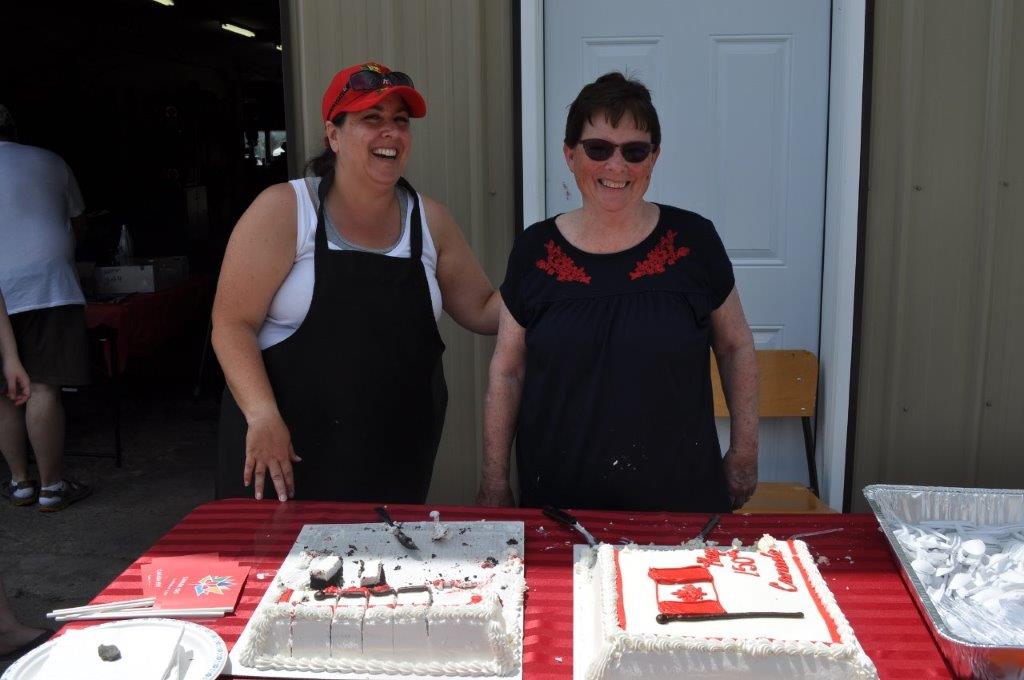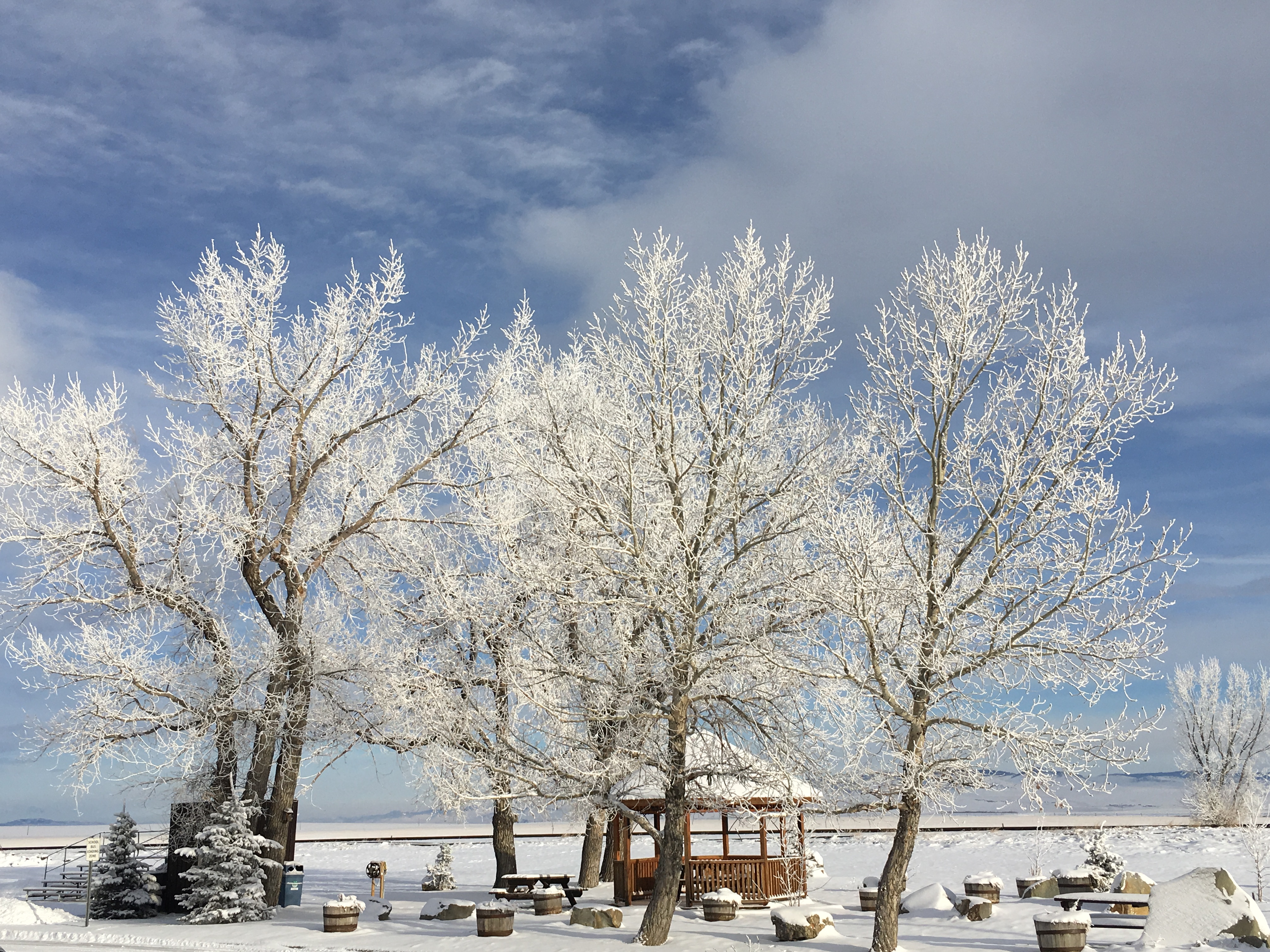 COUNCIL
Mayor Warren Mickels
Councillor Mary Kittlaus
Councillor Jay MacKinnon